FINE ART PRINT PRODUCTS
My goal is to provide you with images that move and remind you of the precious moments in your life. I am a strong believer in not only uploading your images to social media but also have tangible prints that remind you time and time again of how amazing your life is with those you love. That is why I have centered my business around providing you with the highest quality products that will become heirlooms loved by everyone. Your home is a gallery of your life and loved ones. Let's make it beautiful together.
WHAT ABOUT DIGITAL IMAGES?
Social media is such a powerful tool that allows us to stay connected with those we care about. I know how important it is to share the images we love with those we care about. Having family out of state myself, I know that it's so convenient and easy to share our lives with a simple upload. That is why I have offered discounts that allow you to easily include digital images in the custom package built by you!
Have questions or ready to learn more? Fill out the form below to schedule your FREE PLANNING SESSION? Contact me!
Fine art albums are the perfect way to put all of your session's images in one stunning place. The album comes in a custom keepsake box with ribbon pull so your album is always easily accessible. Your keepsake box and album share a matching cover of your choosing. Shown below is the acrylic cover with a light linen fabric binding and back cover. Other cover options include fabric with custom embossing, padded full image, and acrylic cut out window.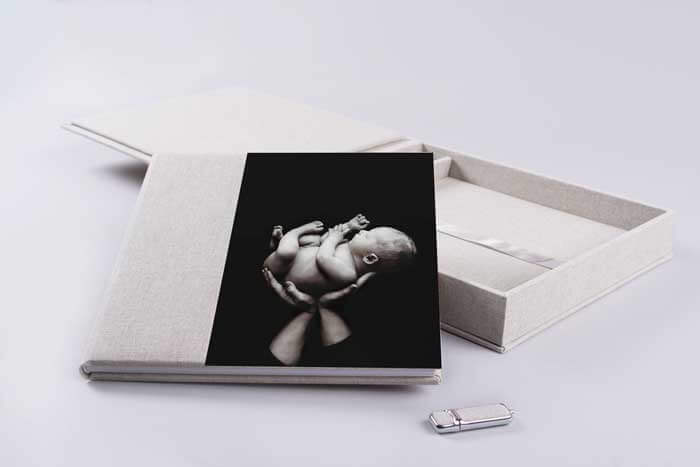 Wall art is a stunning way to share your images with those who live and visit your home. Think of your home as your personal gallery of your life. Let me help you make it a beautiful reminder of your amazing moments.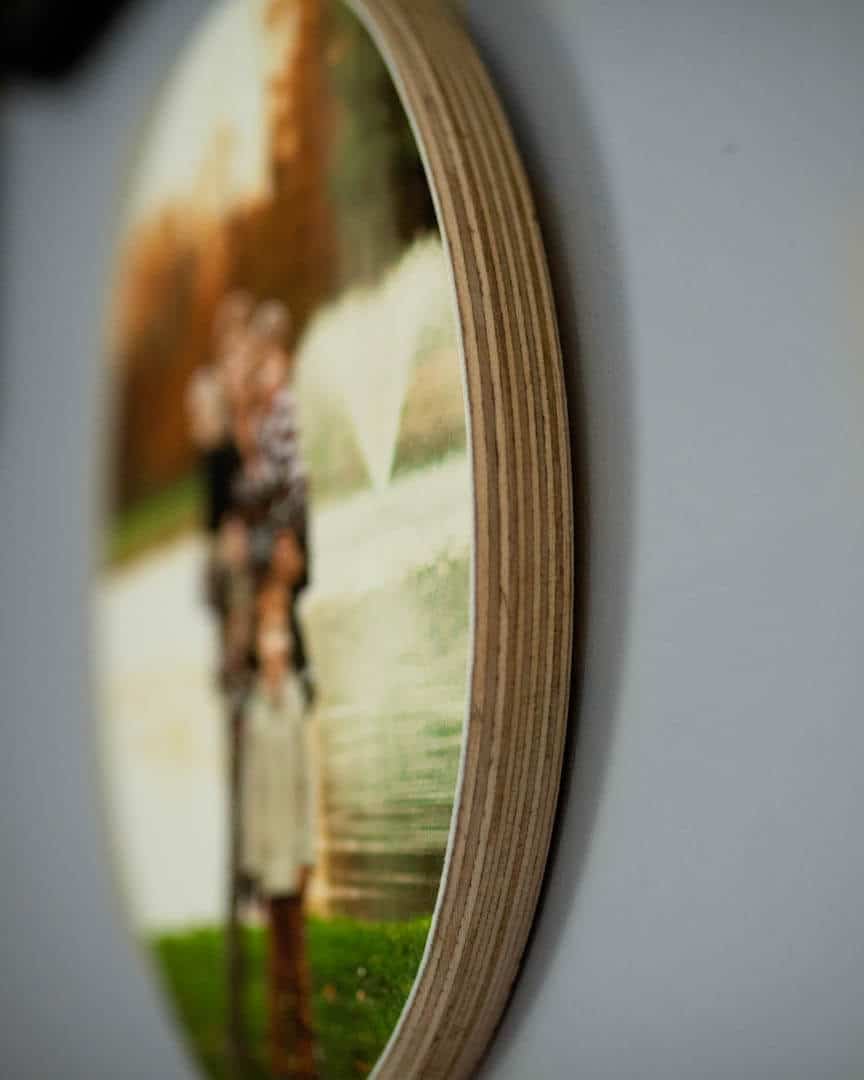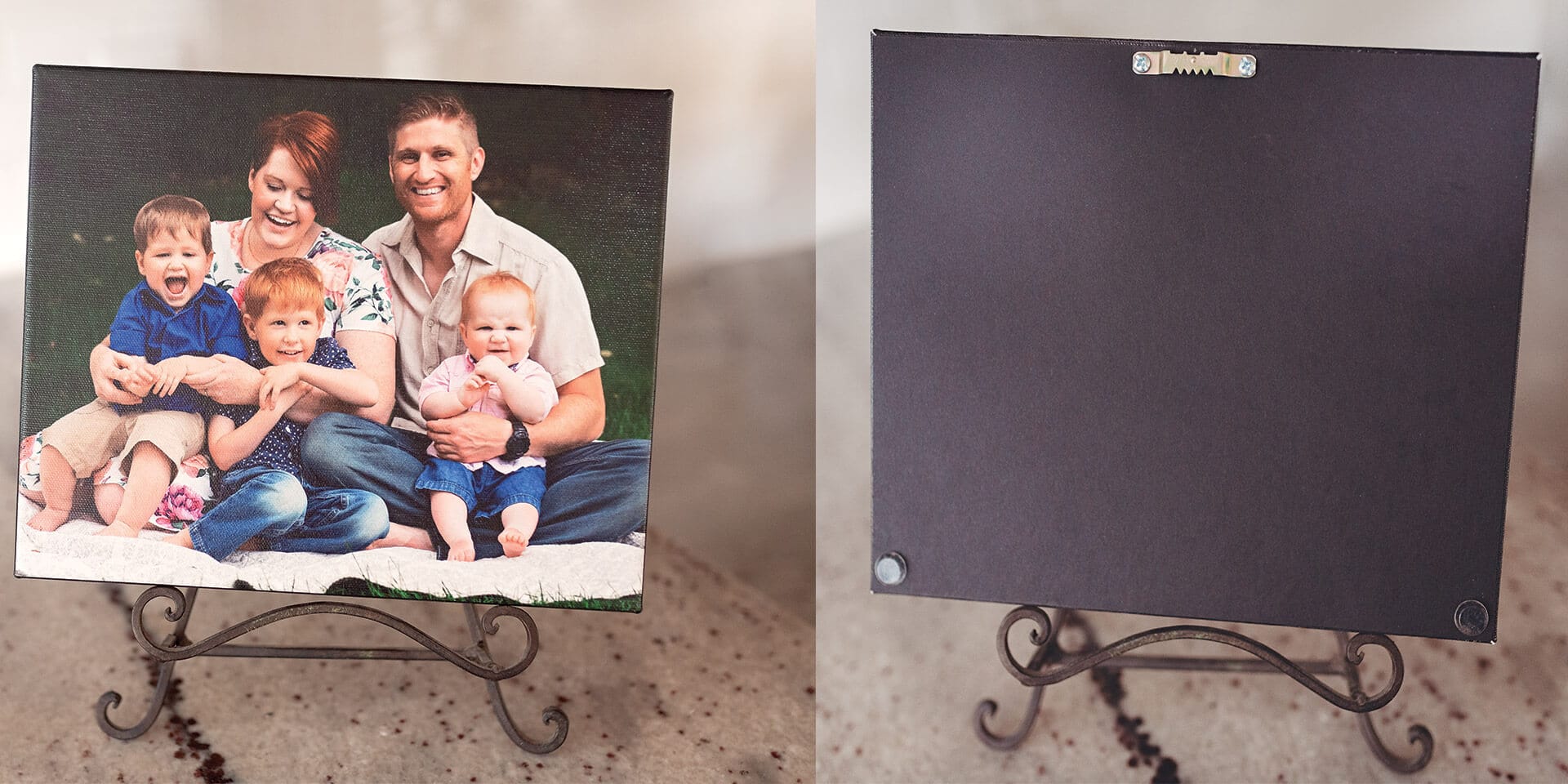 Keepsake Boxes are the perfect presentation box for your professionally matted prints. Choose from 10- 20 of your favorite images and your choice of USB. You box is made from a premium walnut wood featuring a crystal clear tempered glass window in which your favorite image can be displayed. The crystal clear nature of the glass will ensure your images are always seen at their very best.