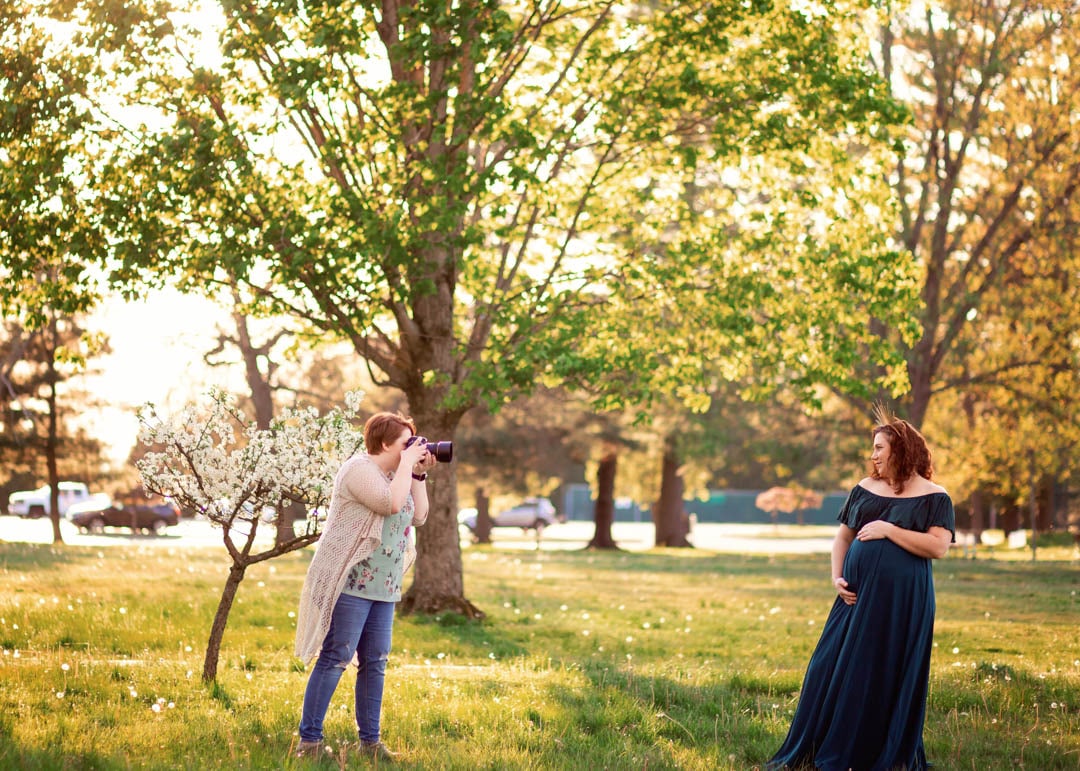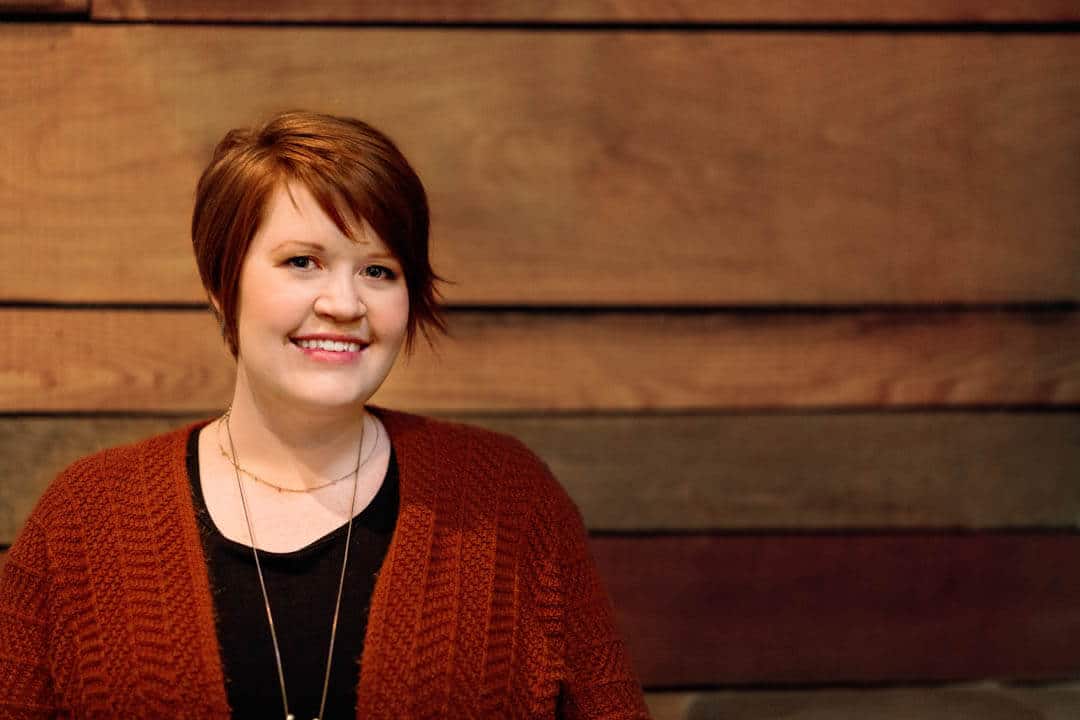 Hello
from your
professional local photographer in Akron/Canton Ohio!
My name is Janae. (Think Forest Gump saying Jenny.)
This is where most people tell you they run on coffee (I don't) and live for tacos (meh). But that's just not me.
First, the gooey stuff;
I am married to an amazing man, have 3 sons, and a big (boy) dog named Gus. Which means I am surrounded by a sea of boys. I'm an island. Lone wolf. No wonder I find myself serving the women of my community by creating a space of acceptance in whatever life stage they find themselves be it maternity, motherhood, or self-love through Boudoir sessions.
Now, the business stuff;
I am a professional photographer local to Akron/Canton and NE Ohio specializing in Fine Art Portraiture for Maternity, Boudoir, Newborn, Birth, Baby, and Family Photography.
I have been in love with photography forever. Especially the editing and design side of photography. I bought my first "real" camera in 2011 and spent the next 7 years honing my skills. I started my photography business in the summer of 2018 and have been in love with my journey so far. 
My mission is to create an easy, pleasant and unforgettable experience while delivering breathtaking images that capture you and your family just as they are; perfect.
Let me share my passion of creating images that move, uplift, inspire and invoke emotions of joy and love.
Not sure what kind of session you need? View my services here or contact me for free consultation to start creating your custom photo session.