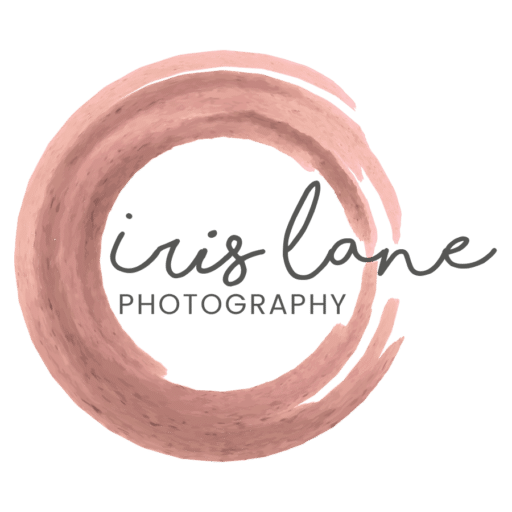 Hi! I'm Janae!
Professional Photographer, boy mom, epic nerd.
Ready to capture some truly amazing photos of your favorite people? Look no further, I've got you!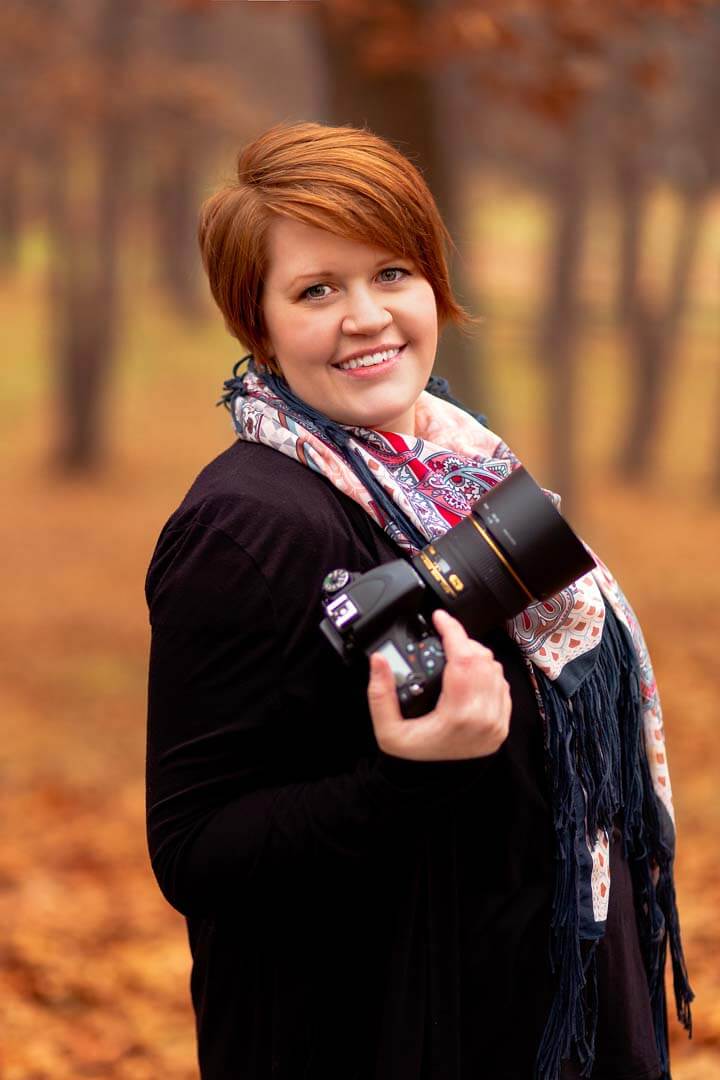 ALEXIS
"Honestly, the best experience ever! Our daughter does not like new people or smiling for photos, but Janae was amazing with her! We got so many awesome photos of our daughter laughing and smiling – she even made her feel extremely comfortable during the entire process! You should definitely get photo's done by her – she made our experience so fun and comfortable for all of us."
KARLEE
"Mommas if you are on the fence, do it! I hate having my picture taken. I always feel awkward. Always. Janae did a wonderful, wonderful job making me feel at ease and we had fun! So much fun! She makes it so easy too. We had a styling appt to try out her dresses, she arranged the hair and makeup for me, we've had zoom meetings, and she is really easy to communicate with. My favorite part though is how excited she gets while photographing you! "This lighting is epic", "oh my gosh hold that pose, it's perfect", "y'all look amazing", "I just can't with this location". I heard all of this and more! Huge confidence boost and loads of fun. Trust me. Book it."
KRISTIN
"Janae is such a lovely person, and her photographs are stunning. She goes out of her way to ensure you have the session and final images that you dream of. We not only ended up with some great family photos; we created a lot of fun memories getting them done. A great experience!"
CHRISTINA
"Wonderful to work with! Janae puts a lot of time and energy into making sure your vision comes to life. My maternity photos came out so well that we are continuing to go back for family pictures."
EMILY
"Janae goes above and beyond for a truly unique, and special photography experience. She is detailed and caring from the first point of contact. I felt encouraged, important, and beautiful. Her style and expertise is exceptional, and the photos came out stunning. She is passionate and caring, and it shows. I highly recommend her for any of your photography needs!"
JACKLYN
"Exceeded expectations! Janae captured our family so beautifully it brought tears to our eyes. We will cherish these photos for our lifetime!"
SHAE
"Wow! What a wonderful photographer and person! Janae is one of the most amazing photographers I have ever had the pleasure of working with. Her talent and passion shows in everything she does. Every print is an absolute work of art. If you are looking for the perfect PROFESSIONAL photographer, that literally will hand you a work of art you are happy to show off in your home, look no further. Janae, the photography industry needs more photographers like you! You are heaven sent!"
Iris Lane Photography is a fine art photography studio serving Akron, Canton, and NE Ohio.
I specialize in Newborn, Children, Family, Maternity and Boudoir Photography. My mission is to create an easy, pleasant and unforgettable experience while delivering breathtaking images that capture you and your family just as they are; perfect.