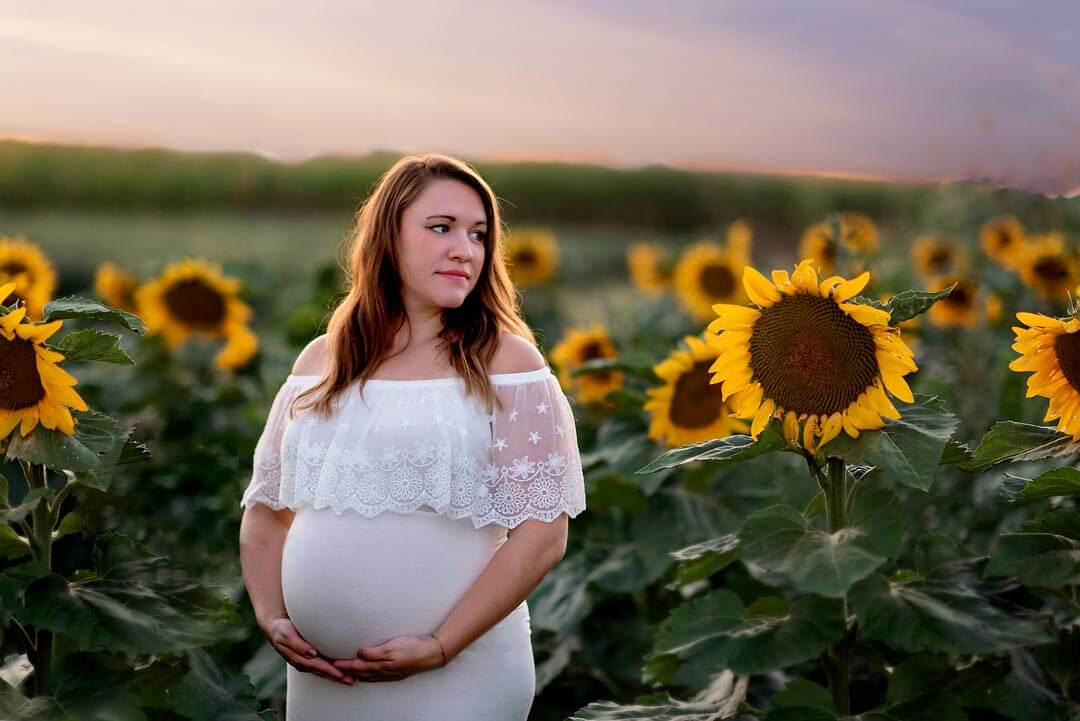 Congratulations on your pregnancy! I am absolutely thrilled to be apart of preserving these precious memories for you. If this is your first pregnancy or your 3rd, I strongly believe every new addition should be celebrated, and not just by mom. I love including siblings and partners into maternity sessions to document the excitement present with every member of the family! My Maternity Session FAQ guide should provide you with valuable information. Please feel free to contact me with any additional questions!
What can I expect during my session?
I offer a variety of Fine Art Maternity Photo sessions from outdoor, in my studio, expecting mother only, to sessions including family. You can see examples of my maternity photos here.
Together we will discuss and find a location that works best for the style you would like in your photos. I offer a wide variety of locations from fields, lakes, streams, urban, and tree groves. If shooting outside, I prefer to shoot during "Golden Hour", which is 1.5 hours before sunset. This time will vary throughout the year.
What should I wear during my session?
Not sure what to wear for your session? Or don't feel like buying a dress just to wear once for your photos?
I got you Mama!
I offer a variety of premium maternity dresses that you have access to for your session! Come try them on in my studio at our FREE consultation! My goal is to make this experience feel more like a spa day rather than a tedious to-do.
Don't feel like doing your hair and makeup? Allow my professional hair and makeup stylist pamper you before our session to take your pregnancy glow up to radiant.
Have a maternity dress you would like to donate to my client closet after our session? I offer a discount on the session price or products in exchange for a dress! (Dress must be pre-approved).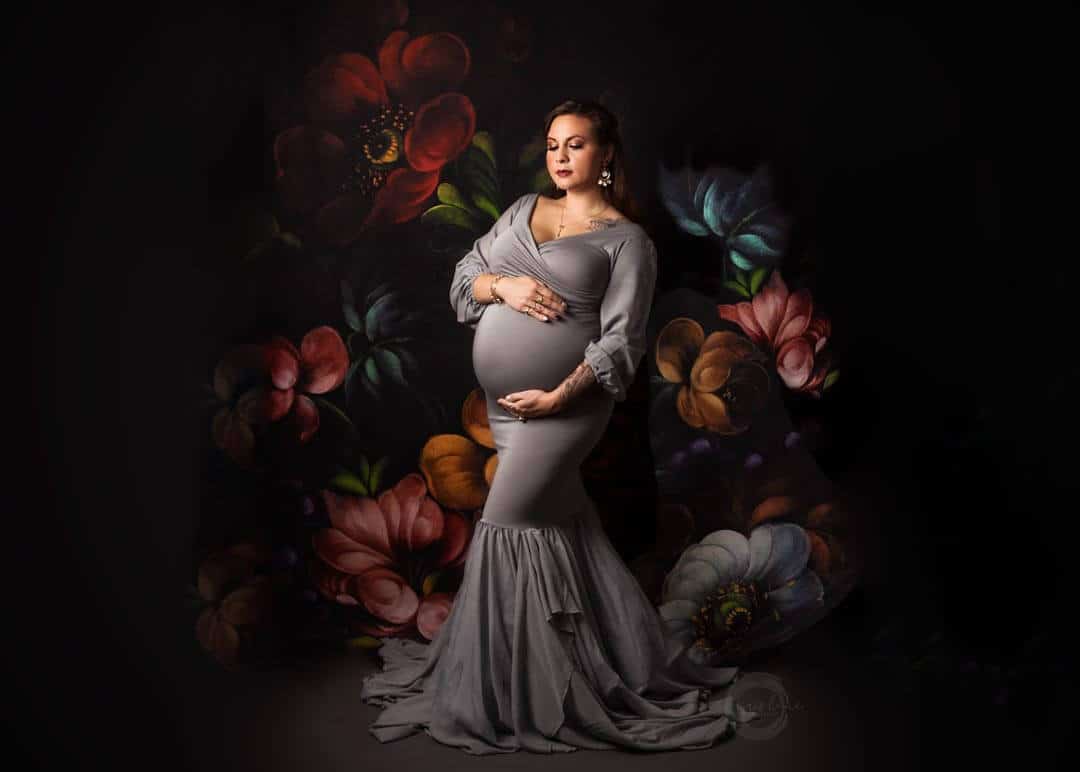 How much does a Maternity Session Cost?
Maternity Sessions start at $200, which includes access to my Client Closet and a deep discount on professional hair and makeup artist.
All of my print products and digital images are separate from this fee and are listed as a la carte, which means you only buy what you want! Everything is customized and catered to your needs!
Contact me to learn more or to schedule your FREE PLANNING SESSION.