GENERAL INFO AND STUDIO FAQ
Hello there!
I am so excited to hear from you and get to know you more! I find my clients become my fast friends as we laugh and play through our sessions. Here you will find general information about my business, policies, editing turn around times, and more!
What is the best way to contact you?
With a family of my own, the best way to contact me is via email at irislanephoto@gmail.com. My response time is within 24 hours of initial contact. Have an immediate concern or need an answer immediately? Call or Text 330-353-8855
How do I book a session?
Our consultation will work out details such as dates, times, product pricing, etc. Once we are ready to move foward I will email a digital contract specifying my company policies and expectations from both parties. Once the contract is signed and the session fee is received your session is officially booked and date reserved in my calendar! I am so looking forward to working with you!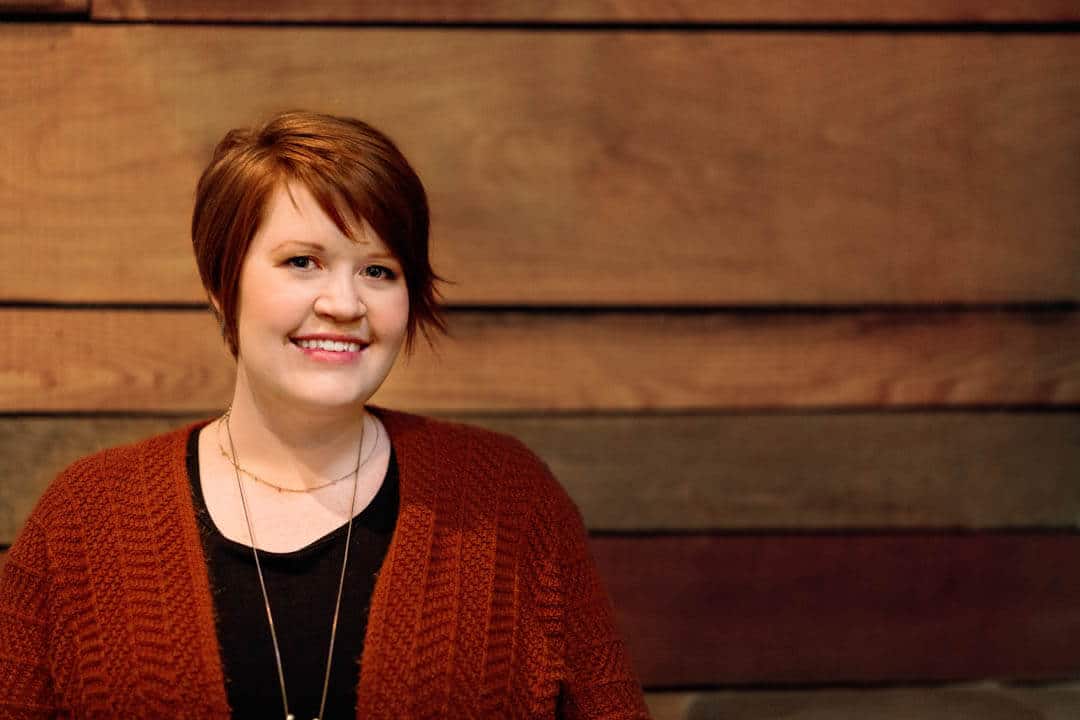 What can I expect during this experience?
The Consult: This is the perfect time to meet me in person, (or on the phone! I know how busy life can get.) and discuss in detail what my services cover, what to expect during the session, my typical editing turn around time, and what products you are interested in as well as their associated costs. If we seem to be a match made in client-photographer heaven then we set a session date and move onto detailed planning! 
The Planning Session: This meeting is all about the details! We will either meet in person or have a detailed conversation on the phone about your custom session. Everything from outfits, hair, color schemes, locations, times, and props. Your session is more than just providing you with photos. It's also about the experience of creating memories you get to share with everyone and reflect on again and again! This is the time to bring the small details into the plan and make sure I deliver exactly what you want. 
The Photo Session: Together we will pick the best time and date for your session. Expect to be pampered, loved, and to have a blast during our time together! Rely on my expertise in photography, lighting, posing, and bad dad jokes to bring out those laughs and get the images that will make you swoon every time. 
At the end of our session, we will pick a day within a week to schedule your ordering appointment where you will get your first look at your images. 
The Ordering Appointment: This appointment is when you will be able to first see your stunning images and relive the emotions from our time together. I will have you come to my in-home studio to view your soft-edited images. What does soft edit mean? Simply put, that I have done very minor adjustments (not even half of my full editing process), such as lighting, color-tone correcting and cropping. I do this so you are able to see your images sooner rather than waiting for me to fully edit every image. Waiting to see your images is absolute torture! I know the feeling.
At our ordering appointment, you will choose which images speak to you and how you would like them displayed in your home. 
All off my products INCLUDING DIGITAL IMAGES are A La Carte which means you only buy what you want. No more terrible quality prints that make you look green because who knows when the last time they calibrated their machines. All of my print products are heirloom quality which means that I guarantee the products! I only offer the industry best for my clients.
Some examples of print products I offer include custom albums in a keepsake box, professionally mounted prints to put in your own frames, canvas prints, wood prints, metal or fine art prints, as well as professional custom framed prints. Everything is customized by you!
Have a specific product in mind that you don't see on that list? Let me help you find exactly what you want!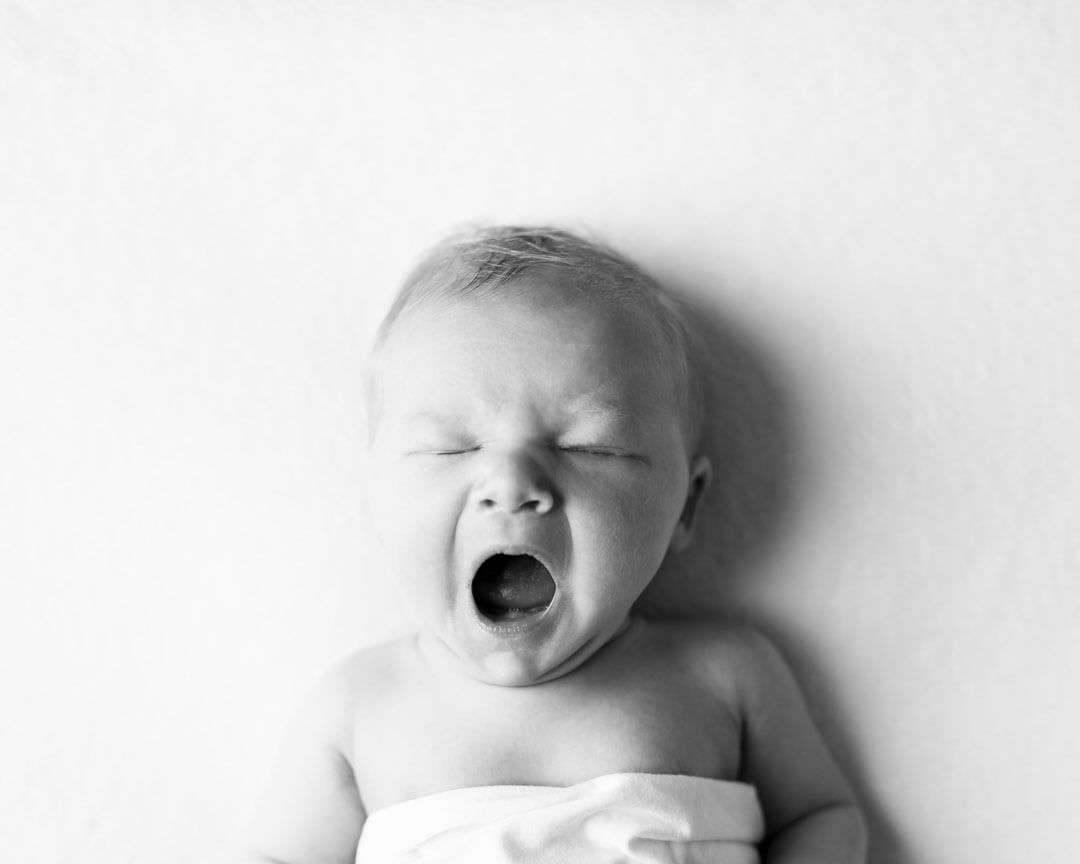 What are your preferred session times?
When having a session outside, I prefer to shoot during "Golden Hour" which is about 1 hour before sunset. This time changes throughout the year. Obviously, this time is harder for young children during the summer months as sunset it typically around 8:30pm-9:00pm. As a mom of three kids who are all in bed before 8:00pm, I know how difficult this can be. I am flexible and willing to work with you to make this process as painless as possible and work for you in your current life situation. Please keep in mind that many (close to all) of the sessions on my Family Photos page are during the golden hour. To achieve this look, that time is critical.
My Newborn Sessions are typically held in the morning around 10:00am-11:00am. View my Newborn FAQ page for more information on what to expect from your newborn session.
WHAT HAPPENS AFTER OUR ORDERING SESSION?
After we have worked together to create your custom order with digital images or print products you want for your home, I get to work behind the scenes! The contract states that I have 30 days from our ordering appointment to complete the full edit of your ordered images. My editing turn around times are typically much faster than that but life often gets in the way of even best-laid plans. Ordered print products typically take anywhere from 1-3 weeks to be shipped directly to my studio. I will then hand-deliver your images to ensure their quality and your satisfaction with your items.
I will stay in constant contact with you after your ordering appointment so you will know exactly when to expect your images and products.